Oceanic Excursion BCD - Review by Doyle Larsson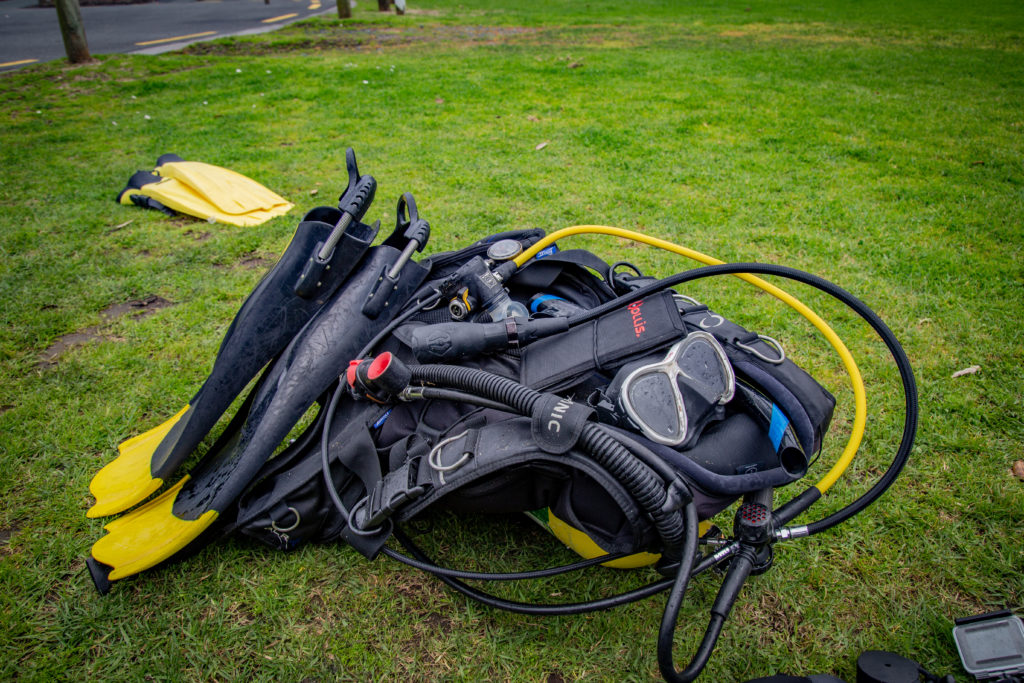 Brand: Oceanic
Model: Excursion
Price: $999.00
If you're looking for a great rear inflate BCD this is the BCD I would recommend. The BCD offers a huge amount of lift with a bladder that offers up to 58lbs of lift and comes in a range of sizes from small to extra extra large. The BCD offers a great amount of comfort from the reinforced shoulder, padded backpack with lumbar support, and a sternum strap that allows a lot of adjustment. If you're someone that doesn't like wearing a weight belt this also comes with the Oceanic QLR3 integrated weight system for easy donning and emergency weight dropping. To fix trim it also comes with trim pockets on the rear around the tank band. More great features are having pockets that are generous in size and easy to unzip with the design and placement of the pocket. The last great feature of the BCD is that it has more than enough stainless-steel d-rings to make yourself look like robocop and able to clip items like torches or reels onto.

The thing I found great about this BCD is that I use 15L steel tanks, some BCD's I can feel the tank swinging around due to the BCD not holding the tank well. This BCD when you're in the water you don't feel the tank at all. Another benefit that I found with this BCD is the number of d-rings and the locations, they have just thought about the placement of these d-rings. Having one placed at the back of the pocket, easy to clip onto for my DSMB and reel. Can't speak more highly about this BCD as for recreational diving it's fantastic.
Don't have really any negatives for this BCD, only one that could be a small negative but not a deal-breaker would be if I was to be in a drysuit I would still need to be diving with a weight belt due to the weight pockets not being able to take the amount of weight I would require. This is more of a negative that I could work on with personal diving to lower my weight required to be in the BCD.
Being an instructor, we are lucky enough to be able to see and learn about products every day. When we look at buying gear, we are normally looking at something that can do everything we need but also last the diving we do. Being a PADI IDC Staff Instructor we dive a lot and I wanted to purchase something that would be able to take the amount of diving we do and the type of diving. My Excursion BCD is just over a year old and has well over 120 plus dives on it and still looks new. It has been in freshwater in Lake Pupuke, down the Waikato River and in the sea all through the upper north island. The BCD for needed to minimalistic as I need to have freedom when teaching and also needs to be a BCD that can adapt to the different types of diving we do. Having all the D-ring around the BCD and the locations letting me clip all my slates, torches, wreck reels, bailout cylinders you name it I can look like a tech diver or robocop with the amount of stuff that can be put on the BCD.
I would highly recommend this BCD for any person from Beginner to a seasoned diver.


Written by: Doyle Larsson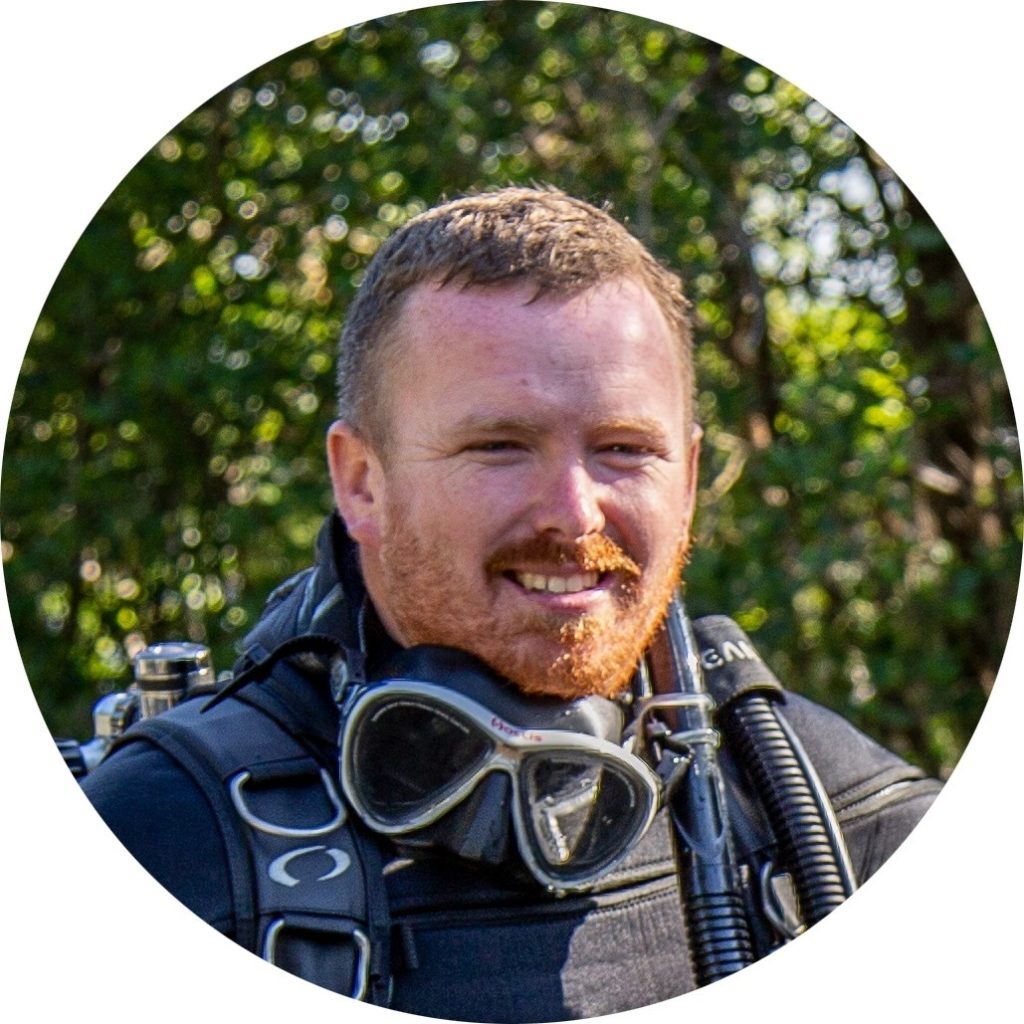 PADI IDC Staff Instructor
#huishoutdoors #huish #aucklandscuba #oceanic #oceanicdive #excursion #newzealand #divenz #nzdiving #scuba #academy #scuba #BCD #divesuppliesnz #instructor #padi #padiIDC #PADI5starIDC #newgear #longlasting #trusted #idive.co.nz