Oceanic OCi Dive Computer
When my console computer's life came to an end about 4 years ago, I started the hunt for a replacement. I had always liked the idea of a wristwatch-style computer, so I did a bit of research on features they could include and always found myself coming back to one watch, the Oceanic OCi for only RRP$1,399. It really packed a punch with its specs! Now we are selling this amazing watch for RRP$799 and Blackout addition for RRP$849.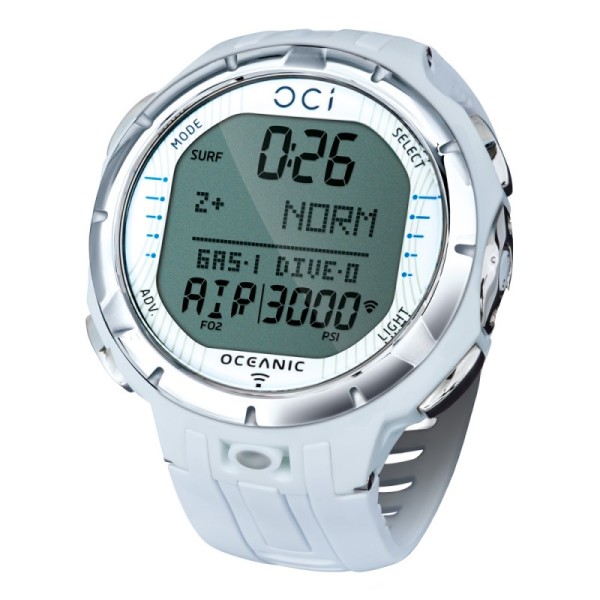 One of the biggest appeals for me was the air integration function that calculates your air time remaining all throughout the dive. The air integration also helped to streamline my regulators and make them less bulky without having a console computer! The OCi also has customizable alarms, a deep stop countdown timer, a stopwatch, a lap timer, and even a compass! All of this is wrapped up into a nice compact watch that looks great for daily wearing - and even has loads of watch features like dual time zone, countdown timer, and a daily alarm.
I have really enjoyed diving with my OCi over the last few years, the screen is really clear and easy to read underwater and the 3 buttons make menu navigation really easy - it takes a little getting used to the 'long press' and 'short press' but once you understand the menu layout, it's really simple! I am also a big fan of how small the OCi is in comparison to other wrist computers and of course, the fact that there was a completely all-white option was a bonus!
Written by: Claire Hardman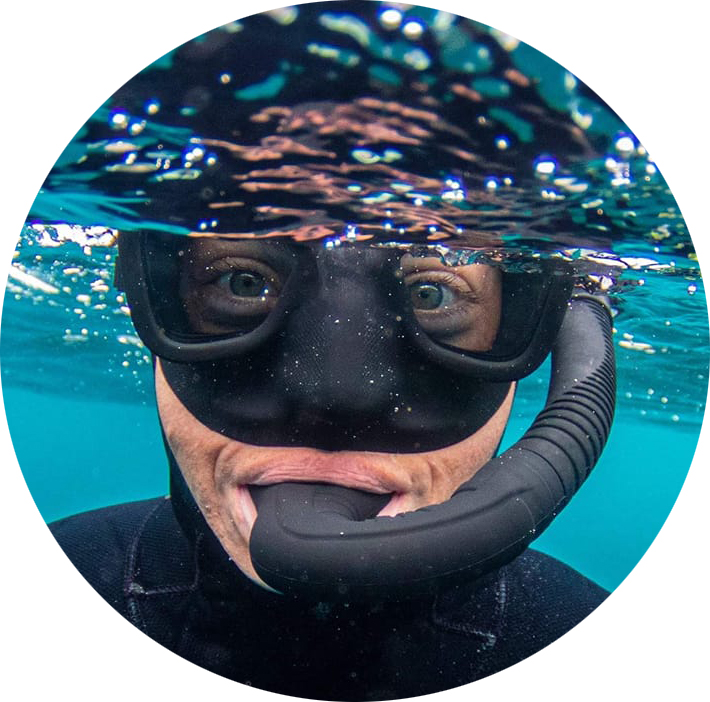 PADI MSDT Instructor
Project Aware, Project Aware Fish Identification, Project Aware Coral Identification, Project Aware Shark Conservation, Project Aware Dive Against Debris, Scorpion Fish, New Zealand Diving, New Zealand Scuba, Academy of Diving, Auckland Scuba, Marine Life, University study, OCI, Oceanic, Huish